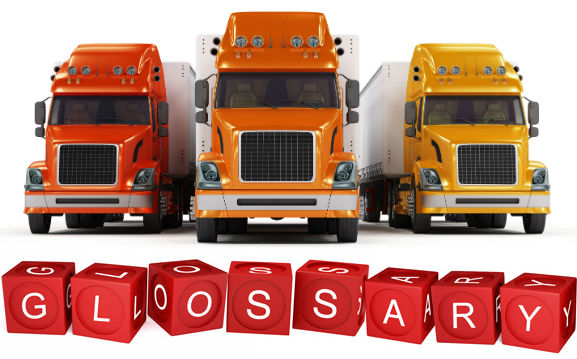 This page is a detailed listing of freight shipping terms known as the freight shipping glossary. It is organized like a FAQ (frequently asked questions) page. This is a very valuable tool for any person involved in commercial freight shipping.
How to use this "Freight Shipping Glossary".
The terms are displayed in summary format. This makes it very easy to find the shipping subject you are looking for. To see the answer or details for a particular shipping term, click on the plus symbol next to the question.