Rapid Express Freight Offers Blind Shipment Services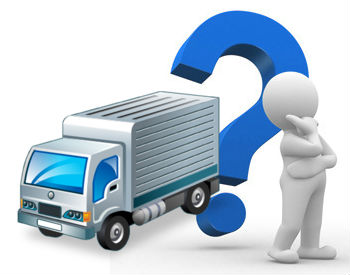 There a few types of blind shipments, in all of them, at least one party is in "The Blind" on who is the shipper or receiver, hence the term blind shipment.
This freight shipment does not disclose the point of origin to the consignee. In other words, the name of the location where the shipment originated does not appear on any shipping documents or packaging that will be seen by the party receiving the delivery. This is mostly used by manufactures are importers who drop ship directly to end user for their customers or distributors.
In this case, the shipper knows the receiver, but may ship in the name of his distributor who asked the shipper to ship in his name.
Blind Shipment by a Third Party:
This type of blind shipment occurs when a third party controls the movement of the freight but does not want either the shipper or consignee to know the name of the other.
Rapid Express Freight can help you with all your blind shipping needs by setting up a the shipment and creating the special bill of ladings as needed.