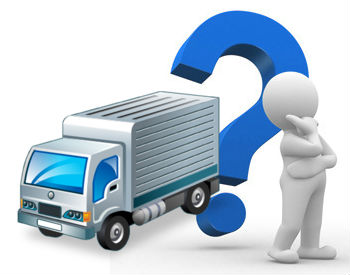 The term Blind Shipment is when one or more parties to a shipment don't know who is the shipper, receiver, or both. In other words, they are in "The Blind".
In order to ship blind, the shipment must be prepaid and Blind Shipment service requested prior to the freight pickup.
Why ship blind?
Most blind shipments are requested by distributors who want their suppliers (like a manufacturer or importer) to drop ship directly to their customers. In this case, the customer who orders from the distributor assumes that it ships from the distributor. In the case, the shipper knows the end receiver of the freight from the distributor. The bill of lading will have the name of the distributor as the shipper or it may be left blank altogether.
A shipment can also be double blind where the shipper does not know where the shipment will be delivered as well. The reason for this is when the third party who orders the shipment wants to protect his customers and does not want the shipper to try to do business directly with the end user or receiver.
If you have a shipment that requires blind shipment service, contact Rapid Express Freight. We will protect your information and set up the entire shipment including creating bill of ladings.