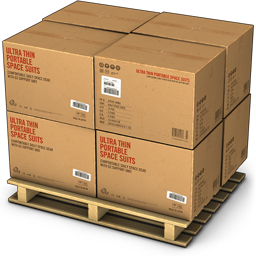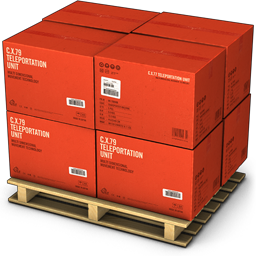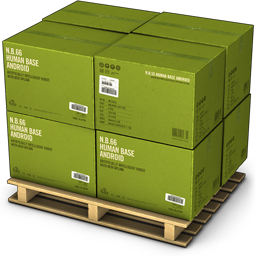 Freight Class refers to the National Motor Freight Classification (NMFC) and it is the category of your freight as defined by the National Motor Freight Traffic Association (NMFTA).
Your shipment's freight class determines the carrier's shipping charges. There are 18 freight classes ranging from class 50 (the least expensive) to class 500 (most expensive).  The class of your shipment is determined by its contents and NMFC item number.
On factor used to determine the correct freight class is the density of the shipment. The higher the density of the shipment, the higher the freight class will be. It's based on the number of pieces in the shipment and the shipment's dimensions and weight, ranging from 50 to 1. A shipment with a lower density typically has a higher freight classification. So a very light shipment may still be expensive to ship by weight and class if it takes up a lot of trailer space (deck space) due to the shipments density.
Rapid Express Freight can quote you pallet rates or a special partial truckload rate based on the amount of space and combined weight where you will not be charged based on the freight class. This is very helpful when shipping freight with a high freight class.